Residential
Organizing and Hoarding Cleanup
We are Professional Organizers helping you gain control of clutter and restoring your living space to give you a renewed sense of energy
Organizing & Hoarding Cleanup Services in California
We are professional organizers located in the San Francisco East Bay Area and serve all Bay Area Cities and Counties. 
The Collector Care team specializes in residential organizing, hoarding, and extreme clutter. We work with clients struggling with all levels of disorganization, as well as those with ADHD and hoarding disorder.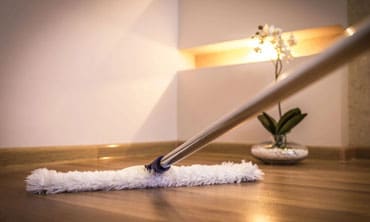 Hoarding Cleanup
Hoarding clean up and removal services.
Hoarding clean up and removal services. We will thoroughly help you sort your property, eliminating excess items, and uncovering buried treasures. All unwanted property will be hauled away and donated or recycled appropriately. Virtual Coaching available worldwide.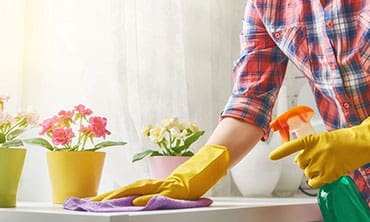 Cleaning & Organizing
Professional cleaning and organizing services.
Professional cleaning and organizing services. Routine cleanings and maintenance for those who need ongoing assistance. We skillfully organize items to accommodate your custom needs. We offer FREE estimates to the East Bay and some surrounding areas. A small fee for travel areas outside of the East Bay. Virtual Organization available worldwide.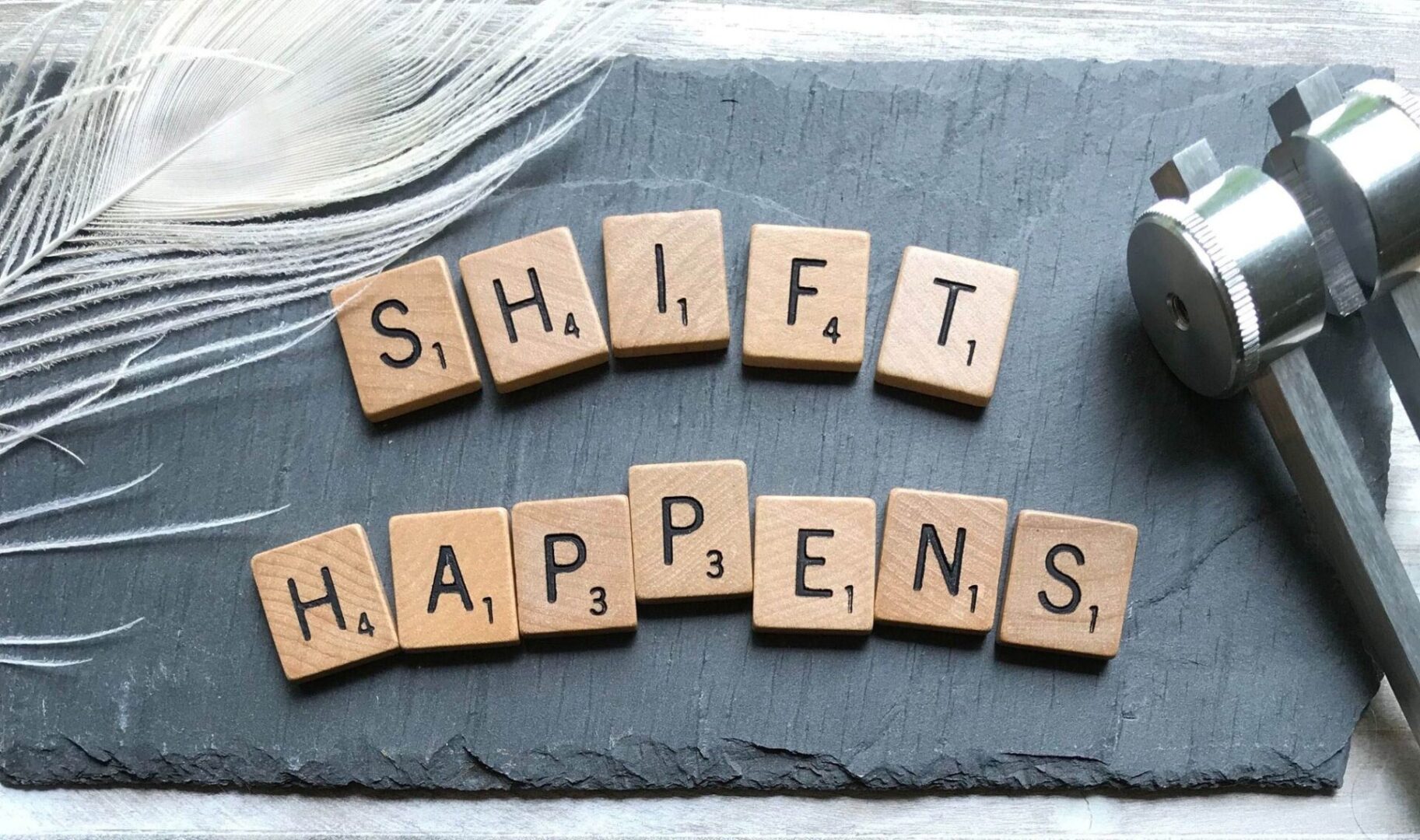 Life Coaching
Custom Organizational Strategies, and Hoarding Intervention
Do you need help coming up with a custom organizational strategy? Rachel Seavey offers Clutter Coaching worldwide to anyone wanting to understand why they clutter and those willing to create a new plan of action to live the clutter-free life they truly desire.
"Hoardganize" Podcast Every Sunday Night At 6 PM PST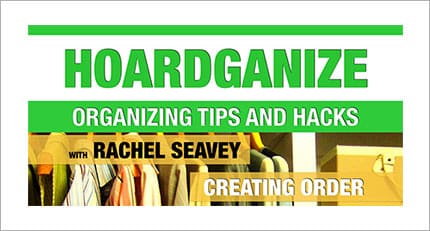 Or you can check us out on YouTube by clicking the link below!