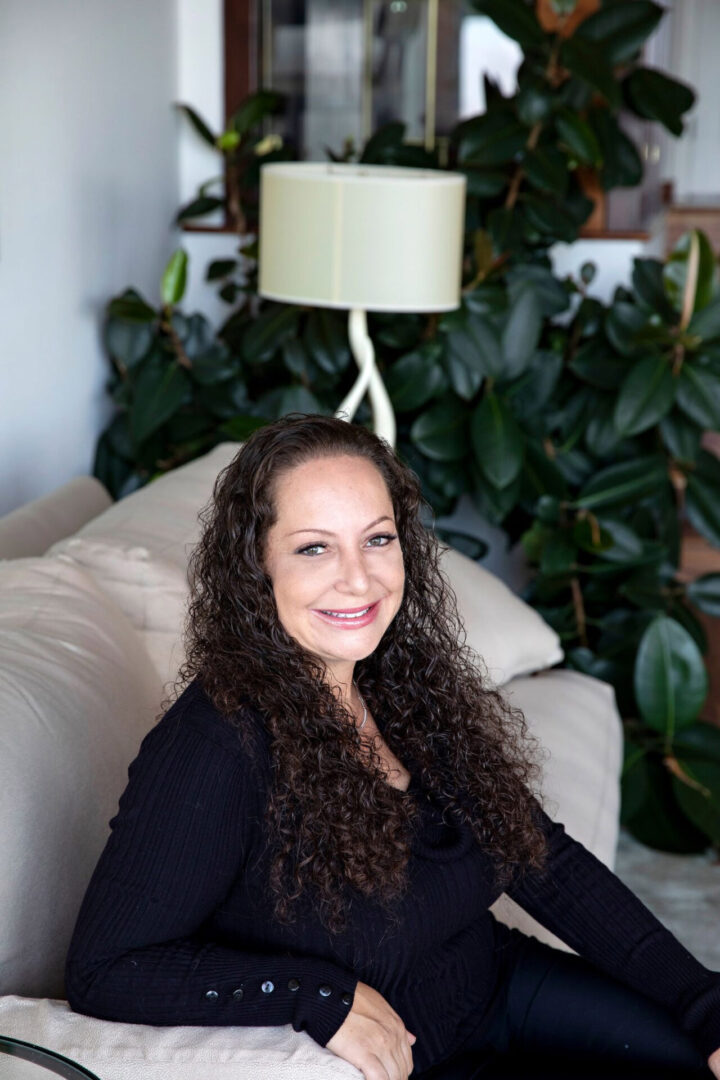 Rachel has been a professional organizer for over a decade and has helped thousands of people create order within their homes. Rachel organizes homes and living spaces for residents and business owners in the San Francisco Bay Area. She has experience with projects of all sizes – everything from de-cluttering small collections to extreme cleaning for the entire home.

Rachel's specialty is Chronic Disorganization, Hoarding Disorder, and Life Changes. Rachel combines her expertise, professionalism, and compassion to find the best organization solution for every client.

Rachel's media appearances include the Emmy-nominated A&E series Hoarders, the CBS Sunday Morning Show, and The Lady Brain Show. Rachel regularly speaks to homeowners, enforcement agencies, and Professional Organizers on how to de-clutter their homes, offices, and lives.
Rachel is certified in Life Coaching and Strategic Intervention and completed her coach training at Robbins-Madanes Training under her teachers Tony Robbins, Cloe Madanes, Mark Peysha, and Magali Peysha.

Rachel's popular .mp3 "Affirmations for Collectors" download can be found on iTunes or Amazon.

Every Sunday at 6 pm, Rachel hosts "Hoardganize," a popular organizing podcast for listeners struggling with organization. When Rachel is not clutter coaching, organizing, or podcasting, she's with her son, dogs, and bearded dragon – living life and having fun.

Team: Rachel's handpicks her team of skilled Professional Organizers, Haulers, and Cleaners. Everyone showing up to your home is professional, compassionate, discreet, and trustworthy.